The Annual Meeting of Etonm Motor in 2017
How time flies, the fruitful 2017 has passed in a flash, and the hopeful 2018 is approaching. New goals and hopes came along with the arrival of the New year. Shenzhen Etonm Motor Co., ltd held its 2017 Annual Meeting on Jan 19th 2018, and all the company staff gathered together to enjoy the happy time.
Mr. Zhang and Mr. Wu made their address in the annual meeting as a start. Thanks to the efforts of all staff, the company's continuous development and expansion is closely related to the whole team's cooperation of Etonm Motor, trust of clients, and support of suppliers. Employees were encouraged to make their contributions to the company in the new year ahead by working harder.
The programs in Annual meeting are so colorful to see, including Singing, dancing, poetry reading, comic dialogue, sketch and so on. We also interspersed the Lucky Draw activity, the climax of this Annual meeting is set off constantly by different levels of prize: first prize, second prize, third prize, and special prize. The annual meeting not only brought laughter to everyone, but also made our colleagues get closer to each other. Company leaders and staff interacted cordially, cheers and applause aroused by the exciting draw activity were pervaded in the whole place . The Joyous atmosphere of the annual meeting shows that we are a company full of happy harmony.
The glorious 2017 is passed by, and the 2018 which full of hopes challenges and passion coming quietly. Let us continue to work hard together to fight for a brighter future for Etonm Motor.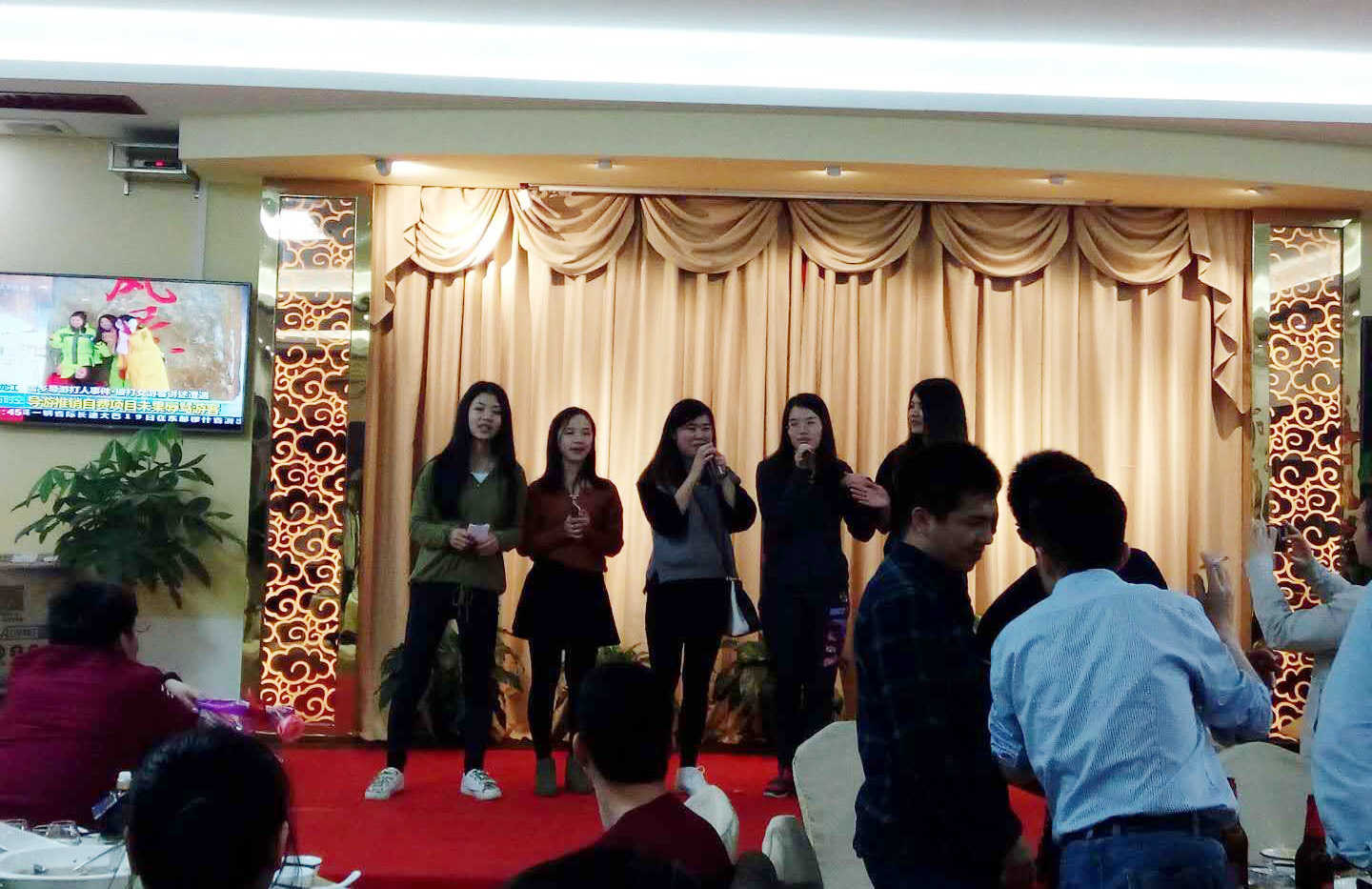 Girl's Chorus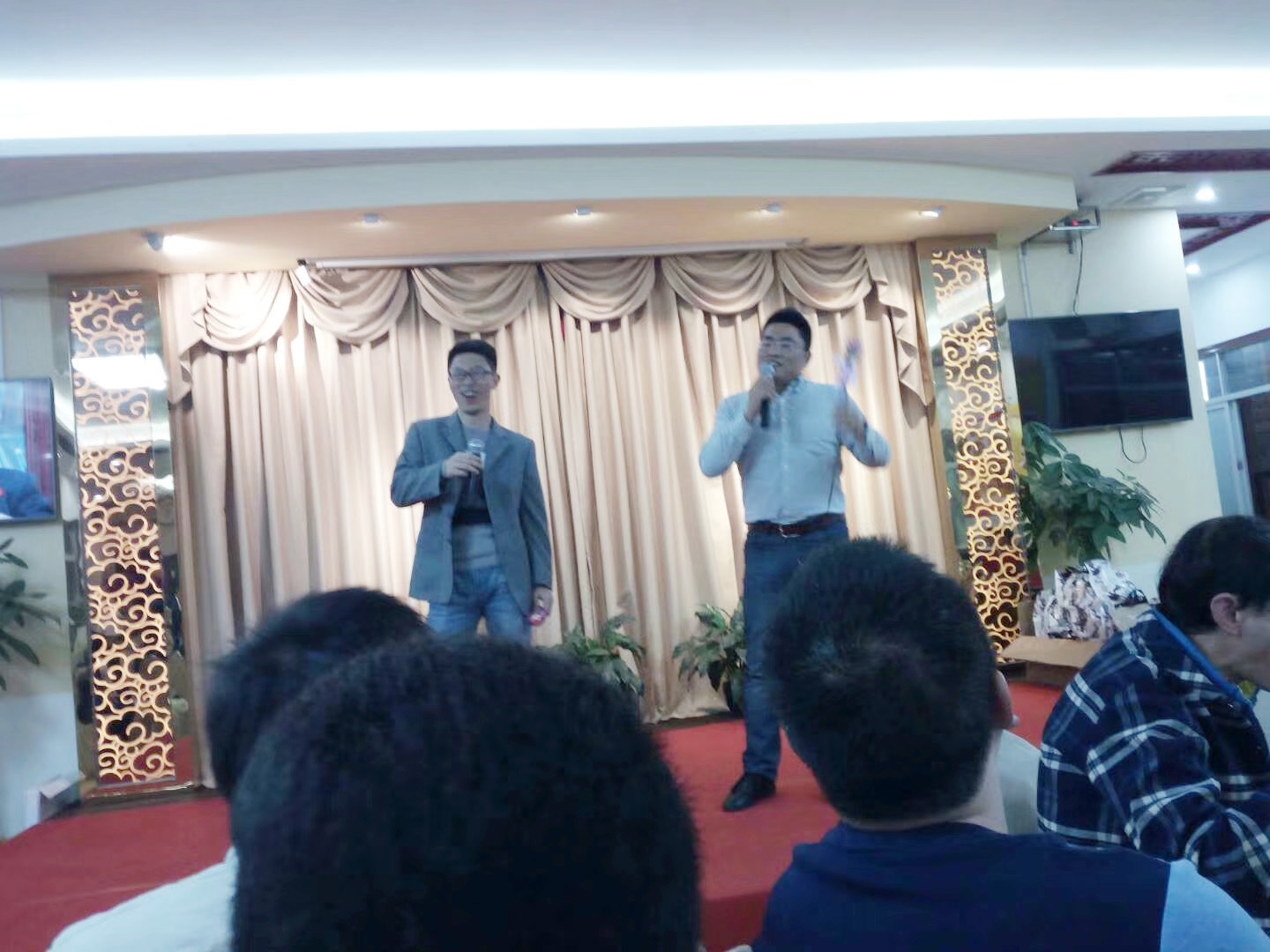 Comic Dialogue Show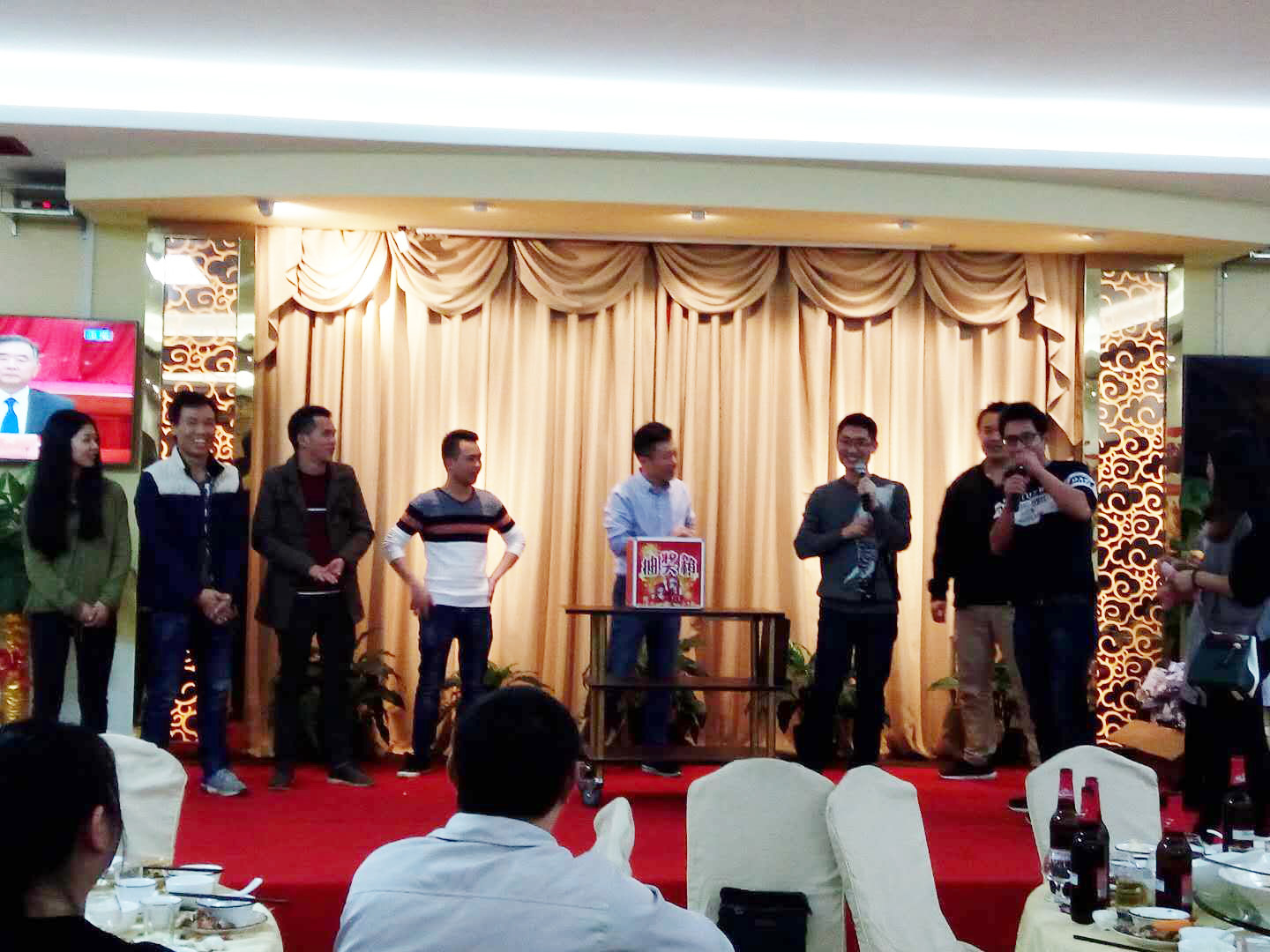 Lucky Draw
Prize-winner Photo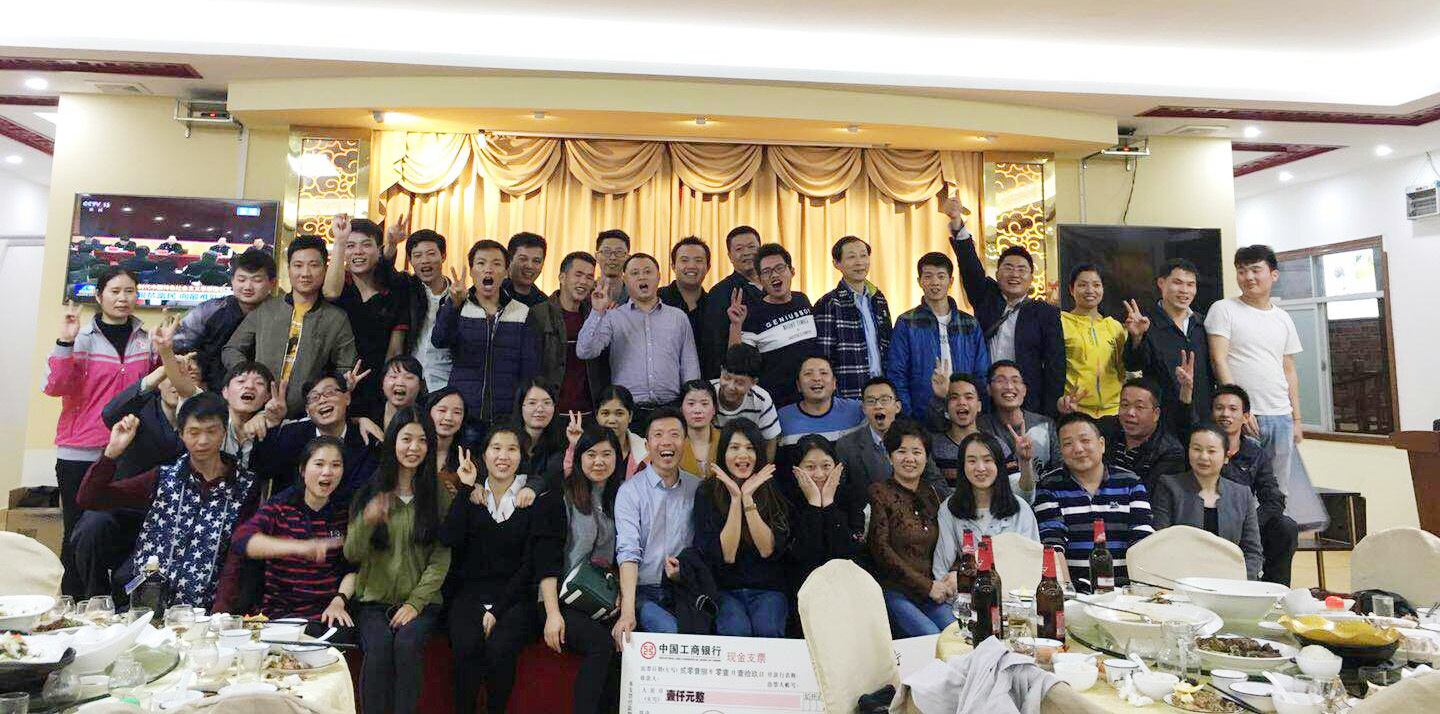 Company Group Photo
Gearbox Fac: #4, Jintian, Fountain Sience Park, Fumin Industry Zone, Pinghu Town, Shenzhen 518111 China
Motor Fac: #5, Xinxia Industry Zoon, Pinghu Town, Shenzhen 518111 China